Skip to Content
Struggling With Loose Dentures?
OUR DOCTOR'S ARE CERTIFIED IN IMPLANT SUPPORTED DENTURES TREATMENT
Personalized Dental Care for Every Ailment
At Dental Care of Westlake, the dentists provide you with access to a caring staff who is dedicated to protecting the health of your teeth. Regular check-ups can help eliminate or reduce the occurrence of gum disease, cavities, and prevent more costly or dangerous treatments down the line. Our attentive staff is skilled at assessing and diagnosing your dental ailments. Schedule your appointment today by calling 440-835-0012.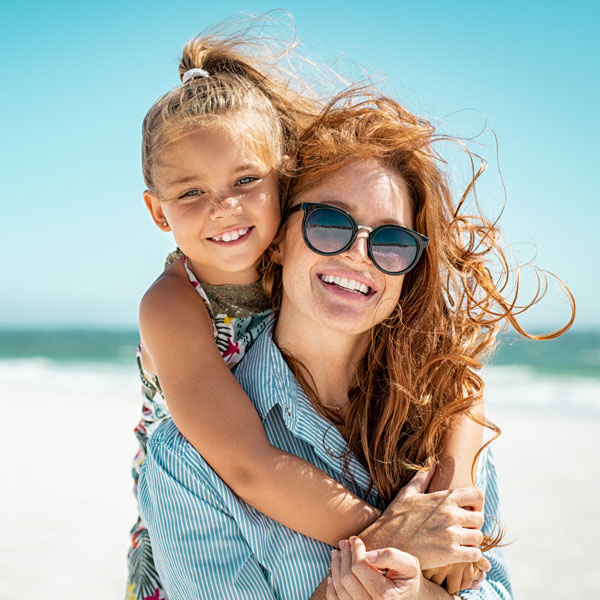 Premier Dental Care for Adults and Children
As your dental care providers, our team makes it a priority to ensure that we are up-to-date on the latest and most effective methods of treating both common and rare dental ailments. In addition, we are pleased to offer cosmetic dentistry options that take advantage of the latest advances in dental care technology. From invisible braces to flawless veneers, you can rest assured knowing that our Westlake dentists have the high-quality dental care solutions that you require.
We Accept Most Major Insurance Plans
Our team operates with honesty and integrity, making sure you are aware of all of your treatment options. As much as we are able to, our team at Dental Care of Westlake wants to help you gain access to our high-quality dental care. For this reason, we accept most major insurance plans and help with the filing of claims so that you can know ahead of time what treatments are covered. If you are not sure whether we accept your insurance, please feel free to give our office a call at 440-835-0012 today! We are eager to hear from you!
Call Us Today to Schedule Exceptional Dental Care
Address
30588 Center Ridge Rd
Westlake, OH 44145
Phone
Hours of Operation
Monday: 8:00 AM – 5:00 PM Lunch: 12:00 PM-1:00 PM
Tuesday: 8:00 AM – 5:00 PM Lunch: 12:00 PM-1:00 PM
Wednesday: 8:00 AM – 5:00 PM Lunch: 12:00 PM-1:00 PM
Thursday: 7:00 AM – 3:00 PM Lunch: 11:00 AM-12:00 PM
Friday: Closed
Saturday: Closed
Sunday: Closed
Dental Care of Westlake, Center Ridge Road, Westlake, OH, USA