Skip to Content
Our Family, Caring for Yours
Trust the care of your teeth to a dental care team dedicated to your best interests. At Dental Care of Westlake, we prioritize your long-term health by encouraging regular visits and providing you with the tools you need for improved dental hygiene. Our mission is to help patients make informed decisions and provide appropriate care in a comfortable atmosphere. Furthermore, our knowledgeable dentists are eager to provide you with answers to all your dental concerns.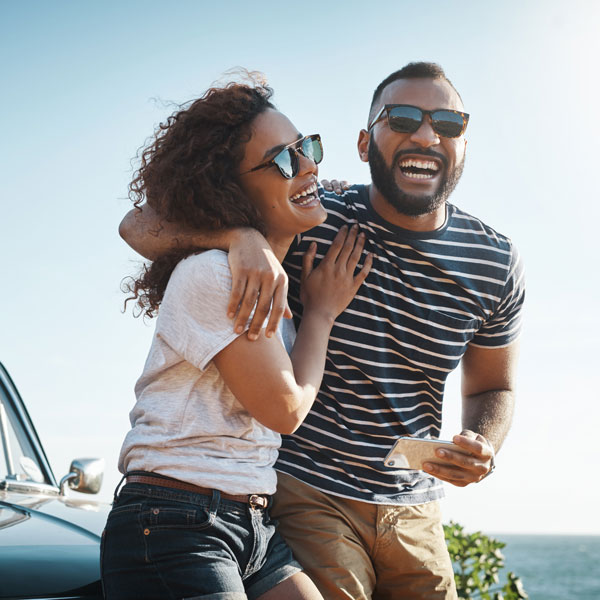 Advanced Treatment Options
We are also proud to offer you the latest in dental care technology. Rest assured knowing that we are constantly, proactively seeking the best treatment options with your ultimate health in mind. Schedule an appointment and find out for yourself why our patients are so trusting of our care! Contact us at 440-835-0012 today!