Skip to Content
Reverse Stains for a Brighter Smile
Would you like a brighter, whiter smile? If your teeth have discolorations due to years of coffee drinking, smoking, stress, or decay, our Westlake dentist may be able to offer you corrective options to reverse the damage of time.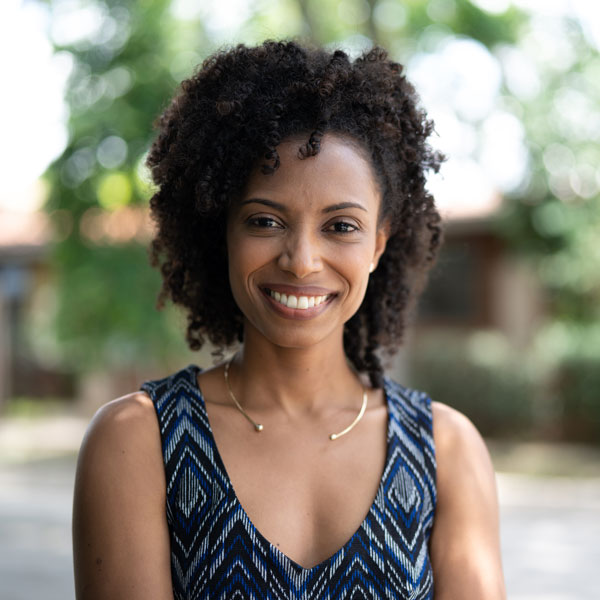 Advantages of In-Office Teeth Whitening
Whitening your teeth in our office gives you the advantage of:
Faster treatment options for more immediate results
Stronger treatment options for more stubborn staining
Treatment under the care of a dentist for more precise application
Customized Treatment Options
In-office teeth whitening services are not the best choice for all candidates. Those who suffer from extreme teeth hypersensitivity, or who have particularly deep stains, may be recommended a take-home whitening treatment for optimal results. Whether you benefit from whitening trays or professional strength bleaching strips, Dr. Woyat can offer you the tools you need to achieve the best possible results. Give us a call to schedule your appointment and start feeling confident in your smile. Schedule your smile makeover from our team of experts. Reach out to our office by calling 440-835-0012 at your earliest convenience!